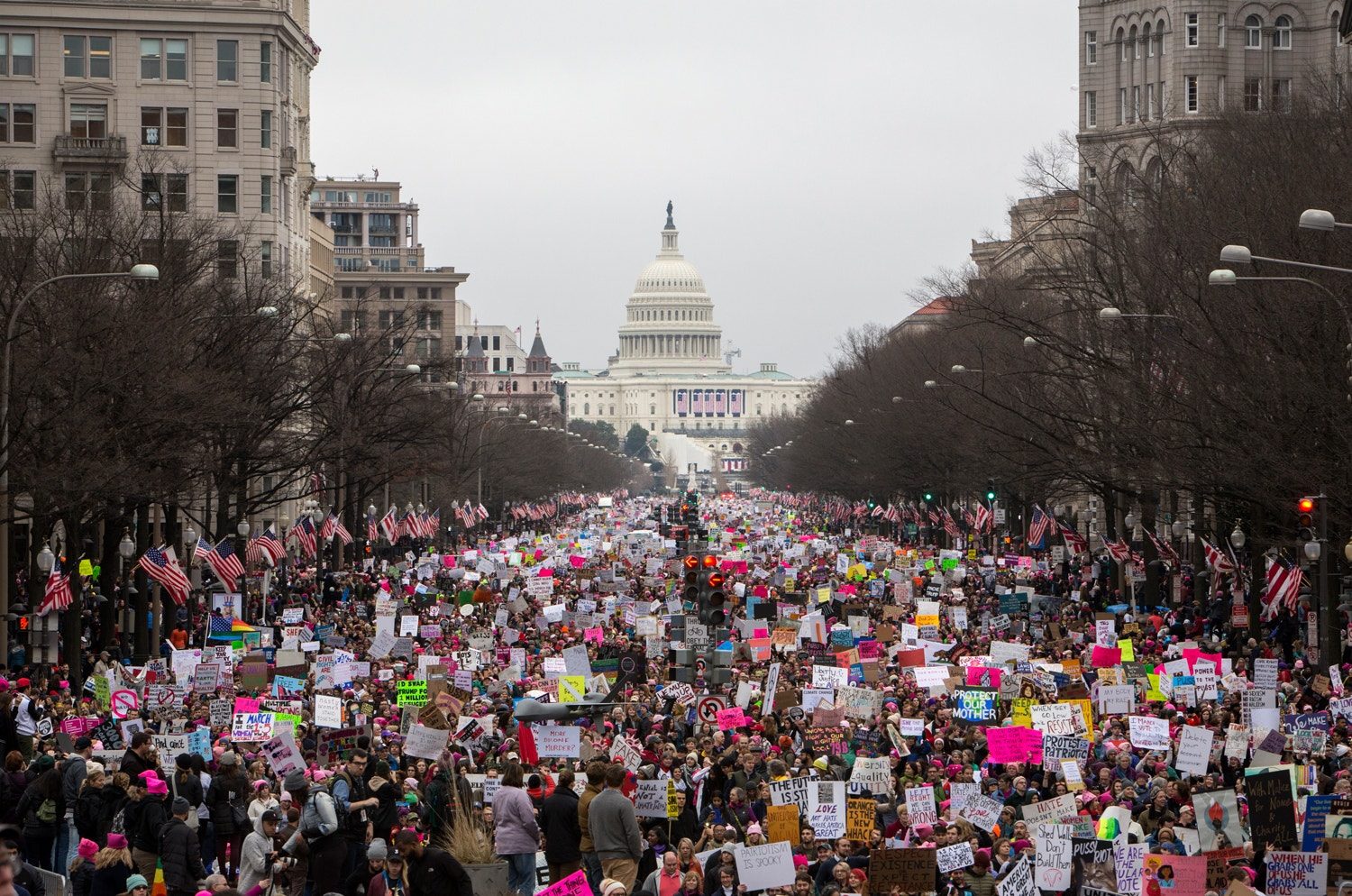 Photo: Women's March on Washington by Kevin Carroll
Last weekend half a million people came together for the Women's March in Washington. They were joined by protesters all over the United States and around the world.
Since the moment the marches started, people have been sharing their photos all over the web—including on 500px.
The tradition of protest photography is an important part of photojournalism. As Magnum photographer, Marc Riboud said, "Photography cannot change the world but it can show the world, especially when it changes."
Read More: